WELCOME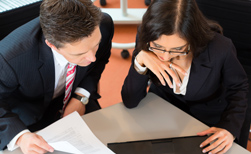 Dear clients and associates,
It is with pleasure and great sense of responsibility that I welcome you to GEORGIOS K. GEORGIOU LLC Advocates and Legal Consultants.
Established since 1989, our specialized team offers legal services and assists clients in their cross-border transactions and complex litigation cases always with integrity, personal commitment, efficiency, excellence, dedication and professionalism.
Our mission is to offer effective and efficient solutions and practical cost-effective legal advices in litigation and other transactions.
Georgios K. Georgiou
(Founder - Partner )
ABOUT CYPRUS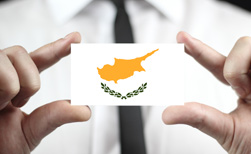 The island is in the Eastern Mediterranean at the crossroads of Europe, the Middle East, Asia and Africa Cyprus' strategic location has played a key role in determining its history and in developing the island into a centre for trade and international business.